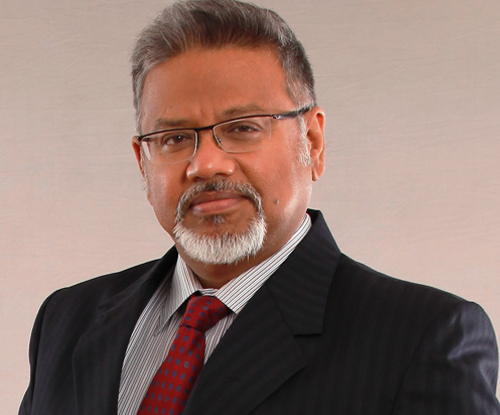 Chairman's Message
A warm welcome from The Mission Hospital. It is the first super specialty corporate hospital in Eastern India outside Kolkata.
Equipped with "futuristic technology" and truly "brilliant & dedicated professionals" behind the infrastructure, The Mission Hospital team offers International Quality, value & evidence based, integrated & holistic health care.
Our "Mission" is to decentralize superspeciality healthcare, and deliver it to every doorstep in Eastern India, beyond the metropolis, and heal Patients with dedication, honesty & tender loving care.
We deliver patient care of the highest order at affordable rates without compromising on quality.
This website is a part of our initiative to be more systematic and transparent in rendering our services.
"In Passionate Pursuit of Perfection"
With best wishes
Dr.Satyajit Bose
MS.MCh.FIACS
Chairman & Senior Cardiac Surgeon